Medical Park Elite
is

Now Open
Beside Gate 6, AlRehab City.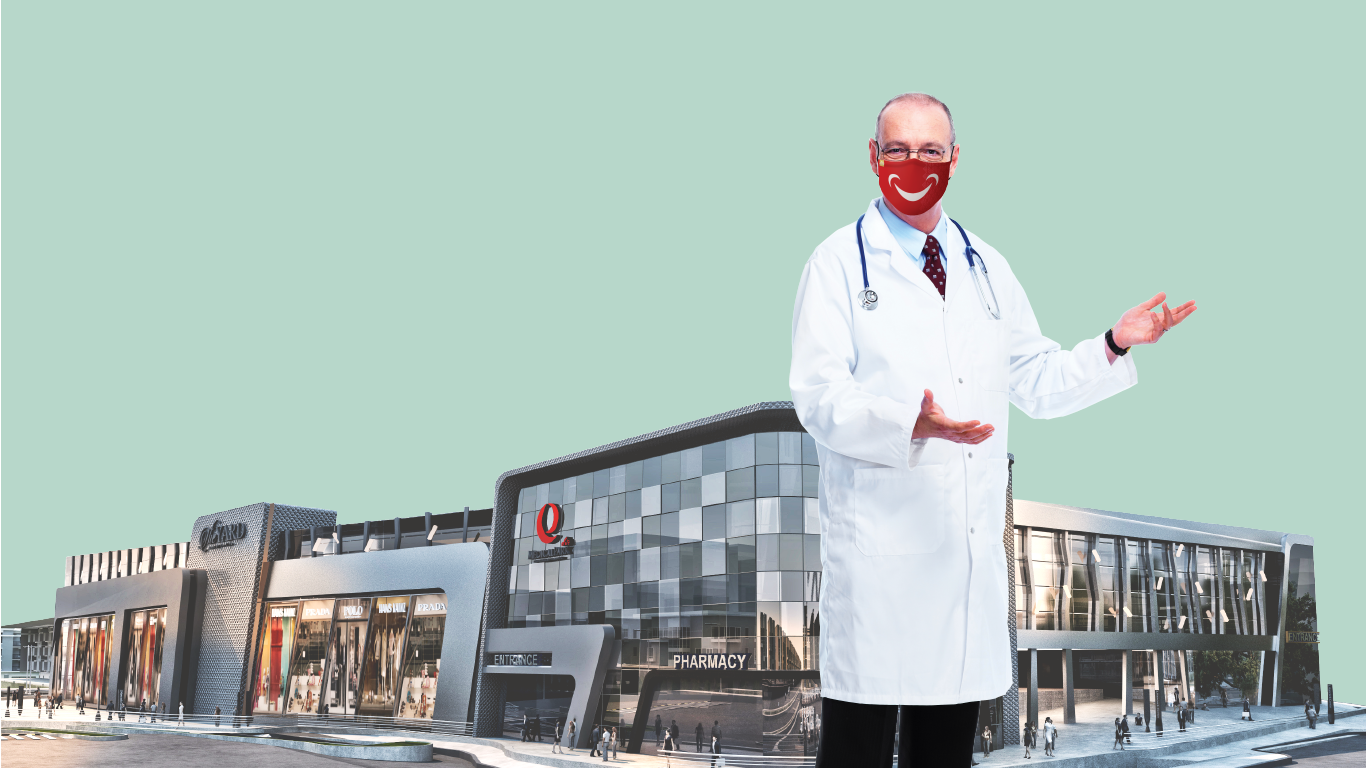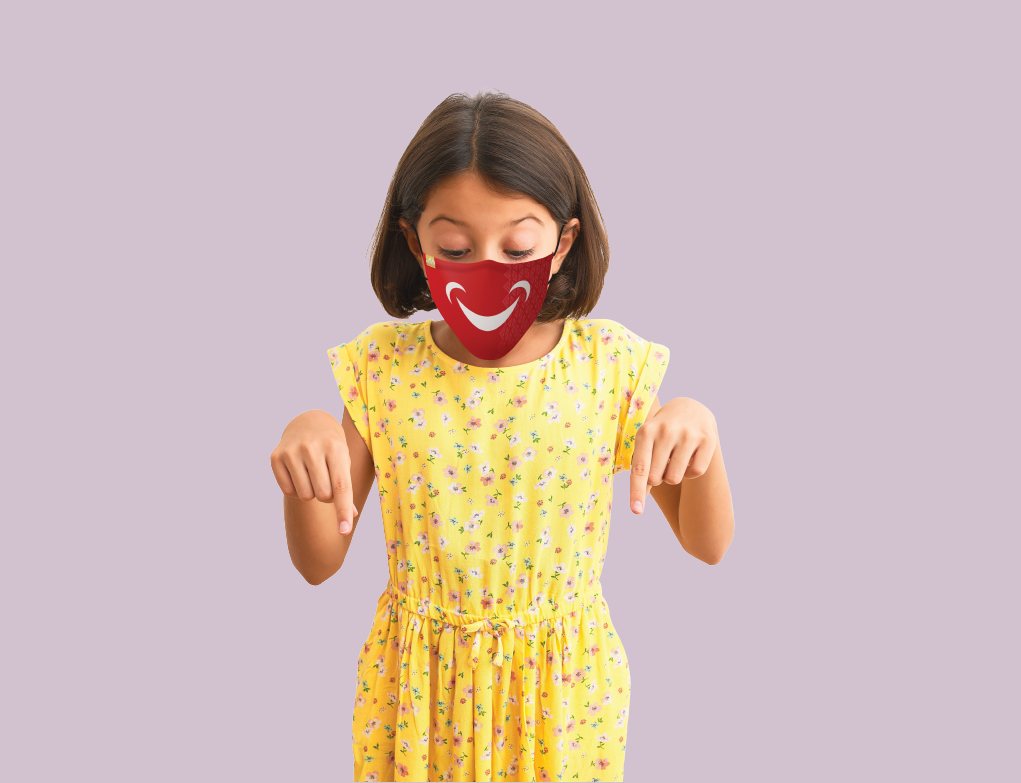 Medical Park Egypt, your partner for healthy life since 2012.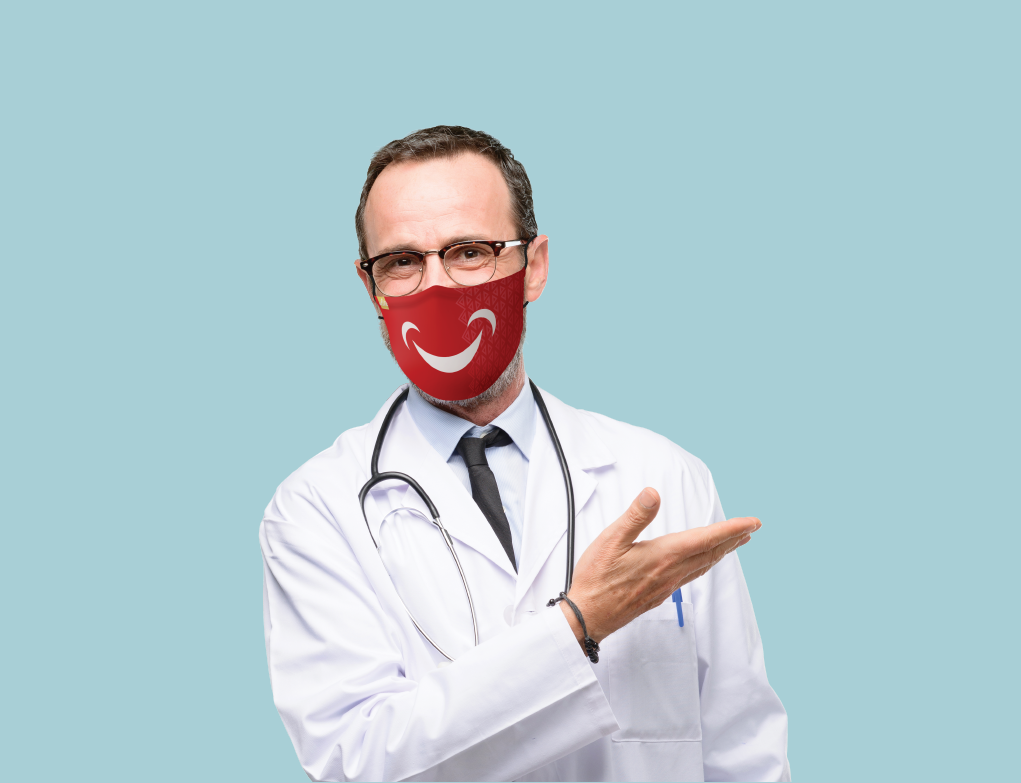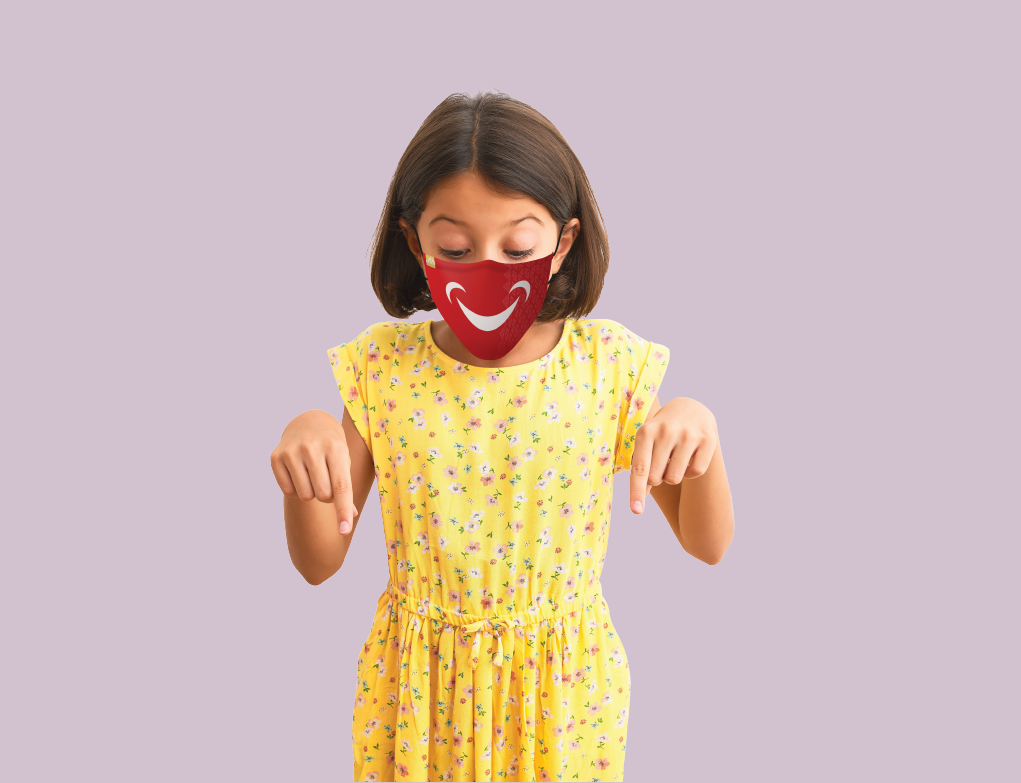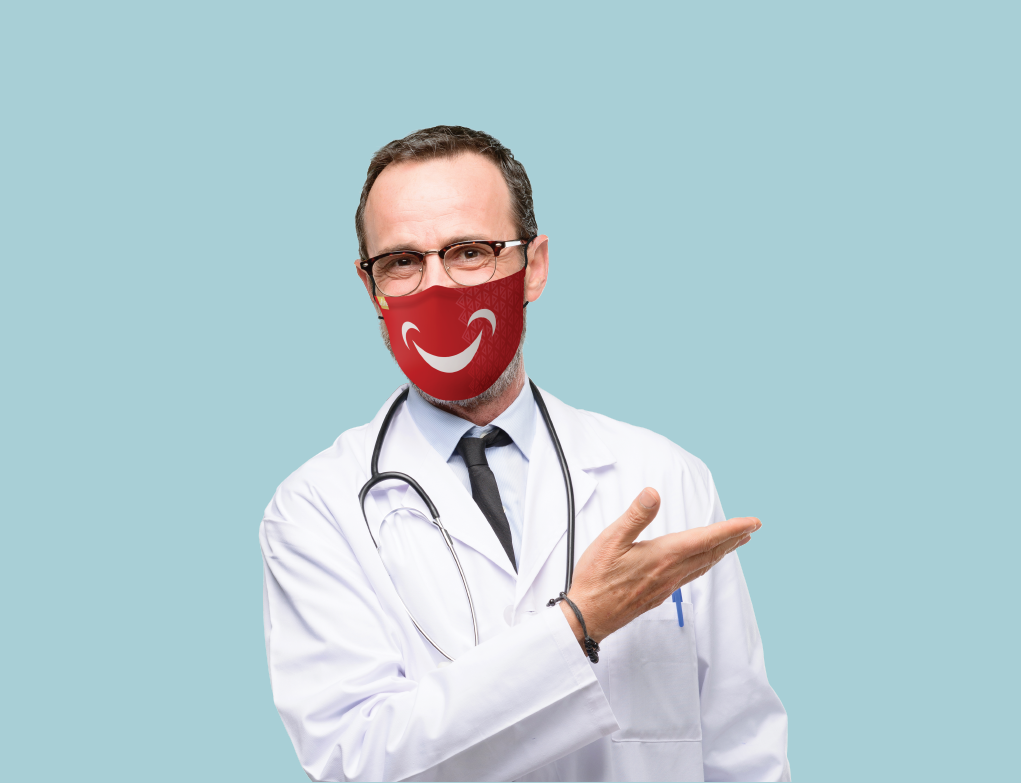 1000+ qualified doctors serving you in 4 premium facilities.

Healthy is the new

Happy!
In the era of the pandemic, health —with no doubt— is the new synonym for happiness. Medical Park Egypt paves the road for the happiness a healthy life brings.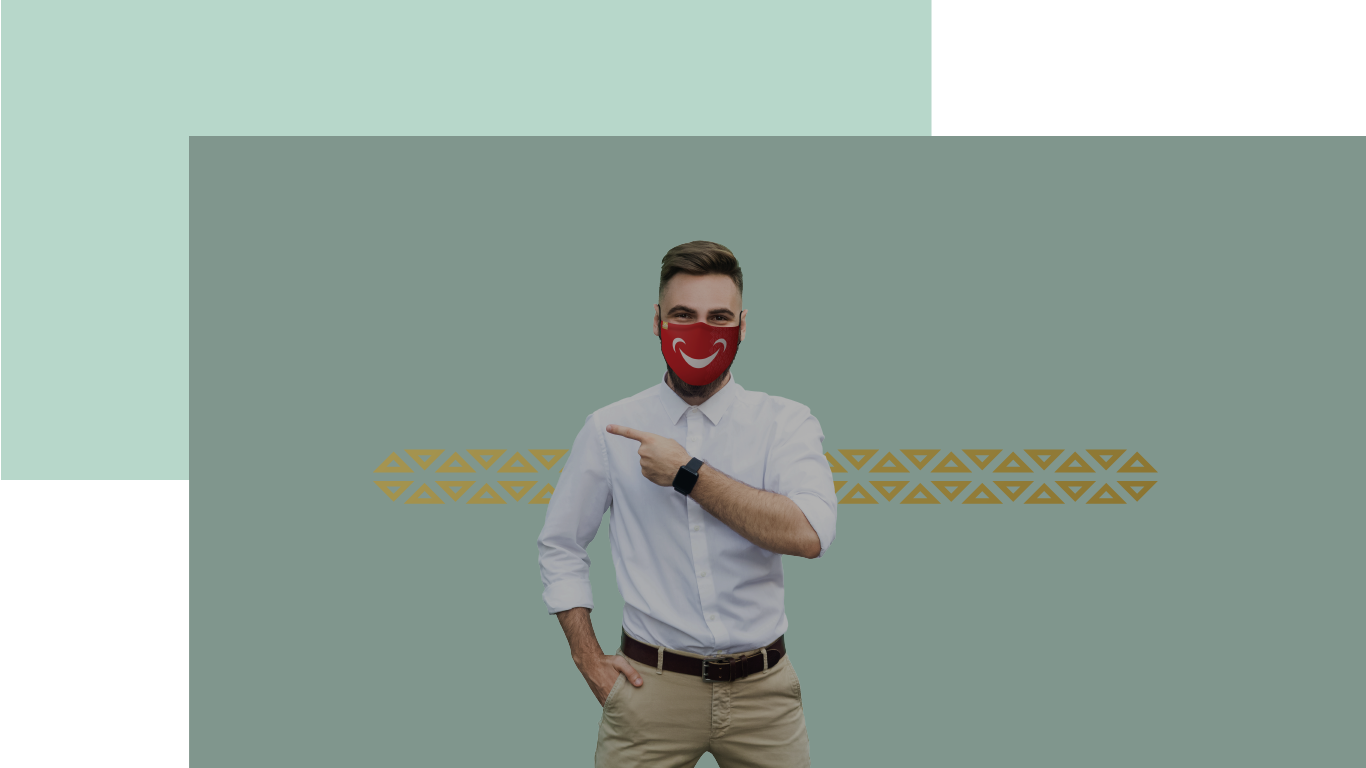 If we don't all row, the boat won't go! Medical Park is a physical platform that incubates hundreds of businesses whose excellence writes the chapters of our success story.
Subscribe to our newsletter