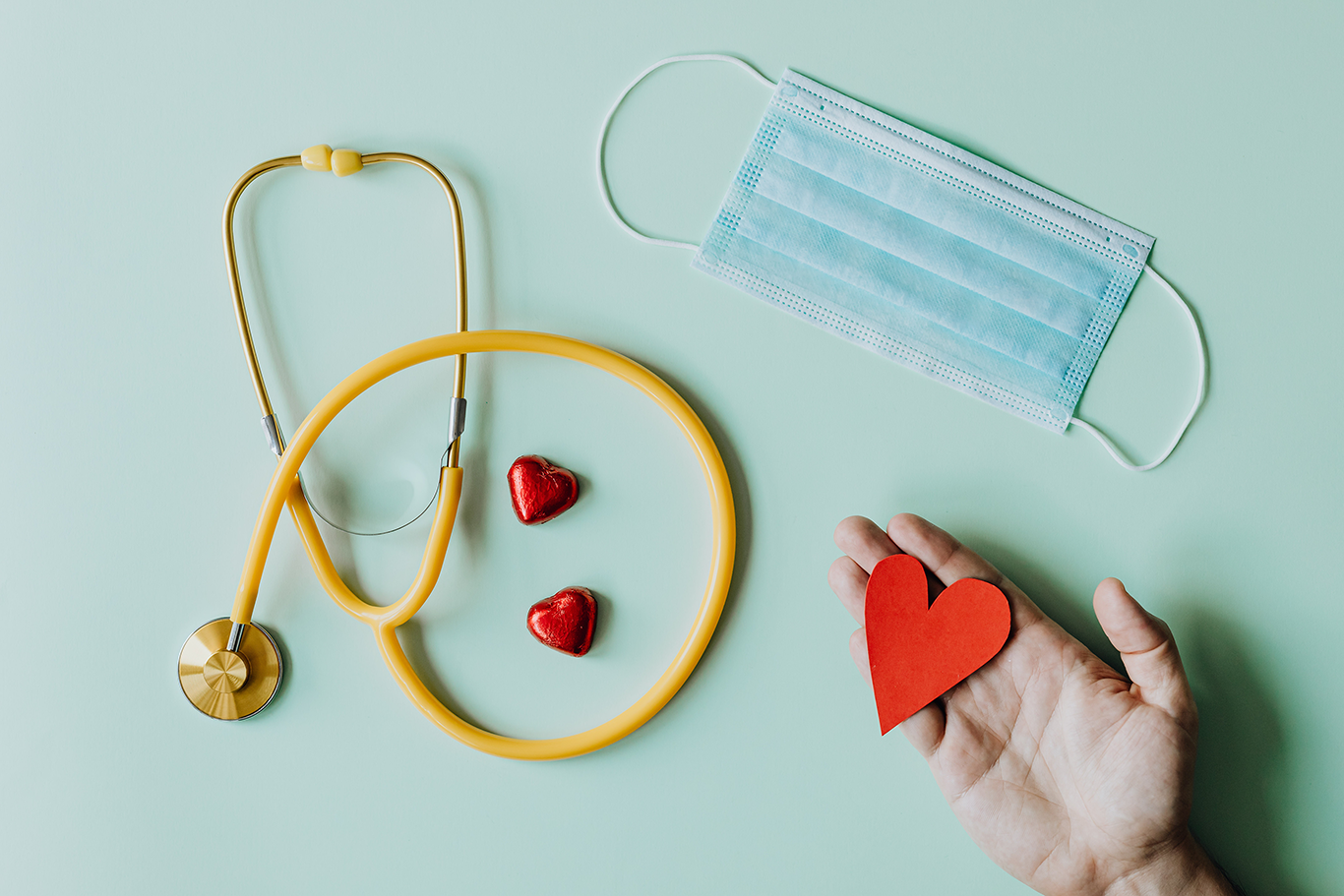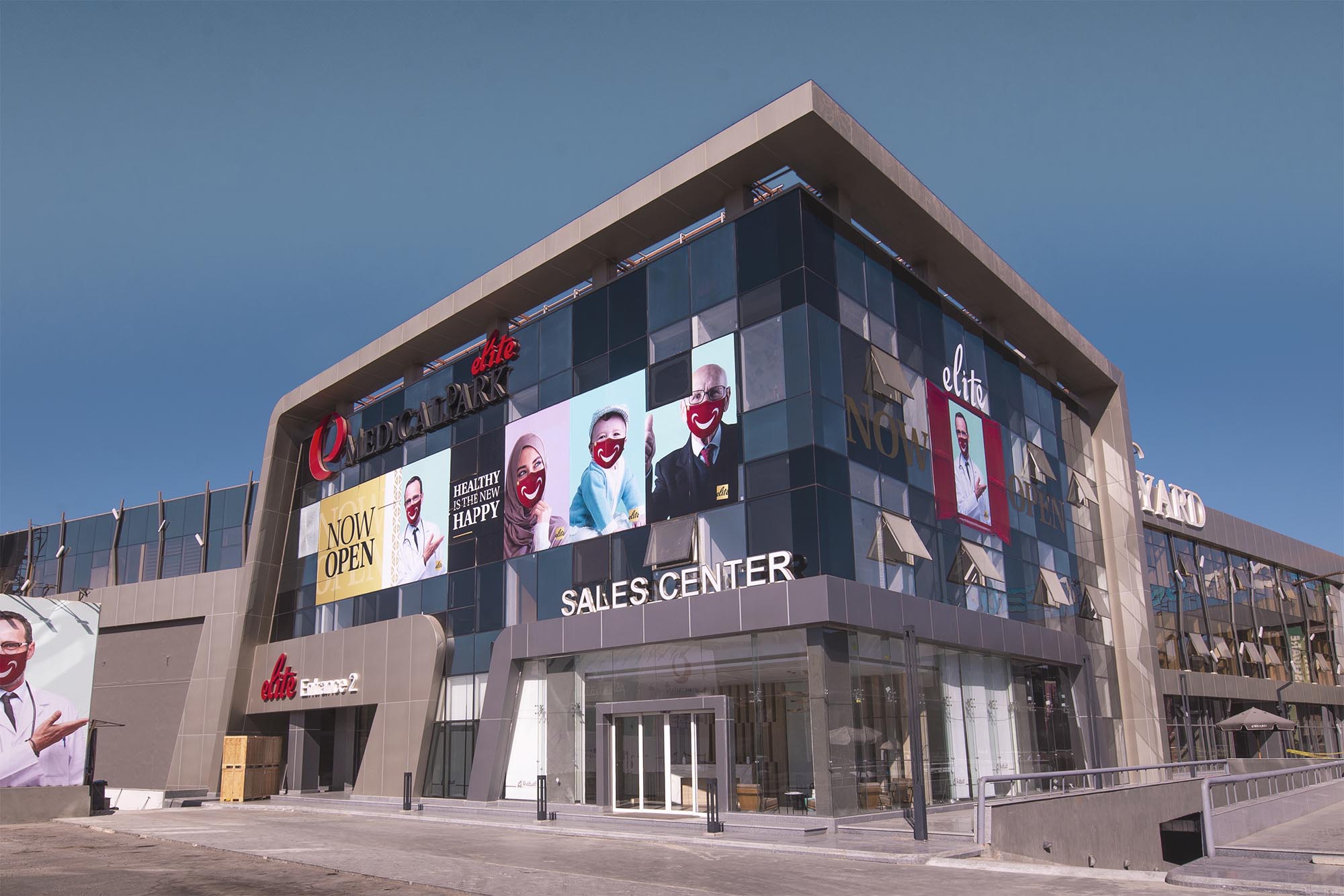 A luxury wellness complex in the neighborhood.
All the uppermost clinics and wellness centers are a few steps from everywhere in New Cairo. The luxurious Medical Park Elite is the cherry on top of the Medical Park Egypt Group. The complex serves as the medical wing of The Yard Mall, what a spellbinding experience!
Elite's community is growing every day and all day.
A world-class medical edifice in the heart of New Cairo.
The biggest, classiest, and most recognized medical complex in New Cairo. Medical Park Premier offers its clients a premium service that covers every specialty in the medical field. Premier is known to be the home to Egypt's crème de la crème physicians.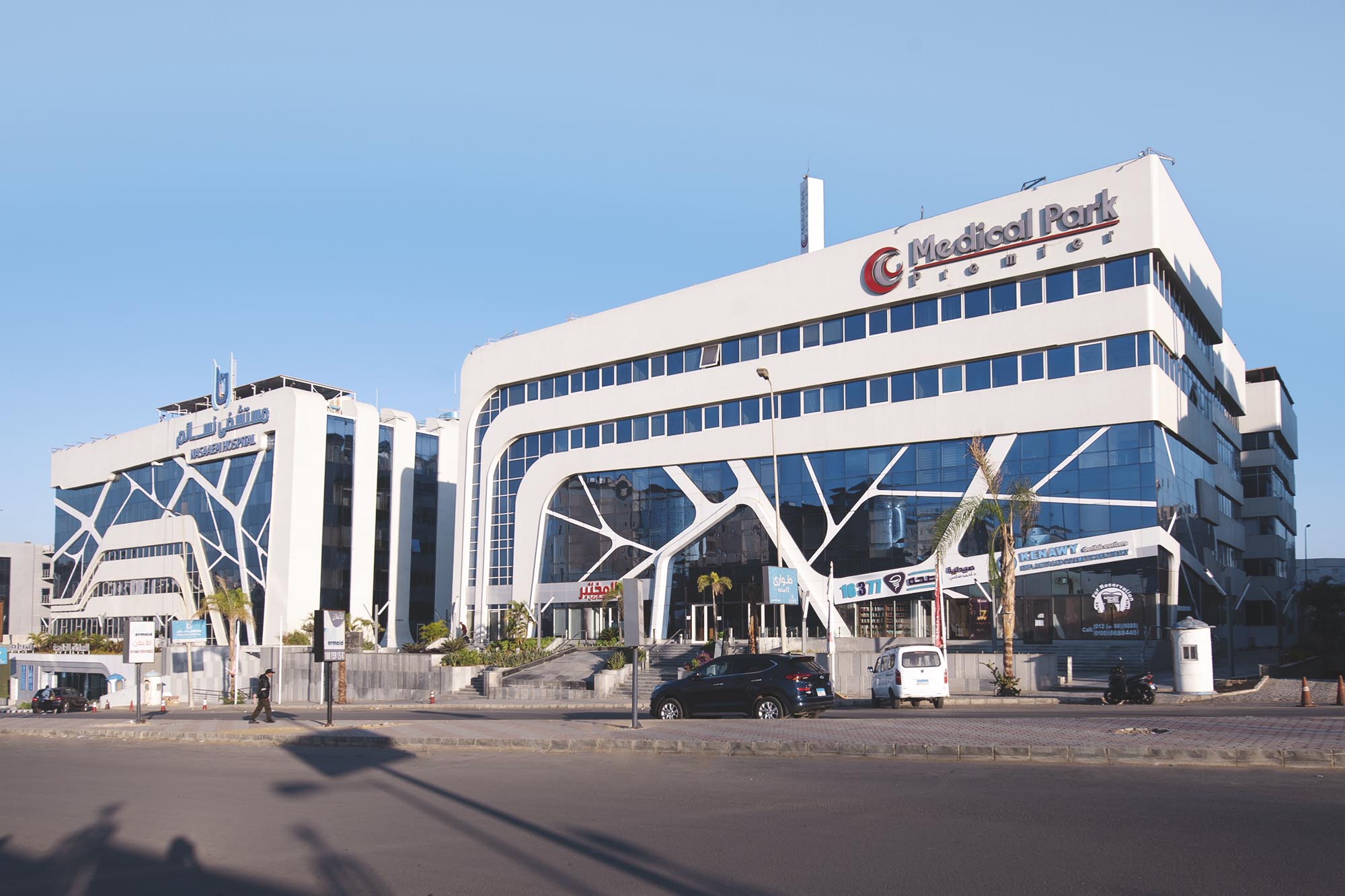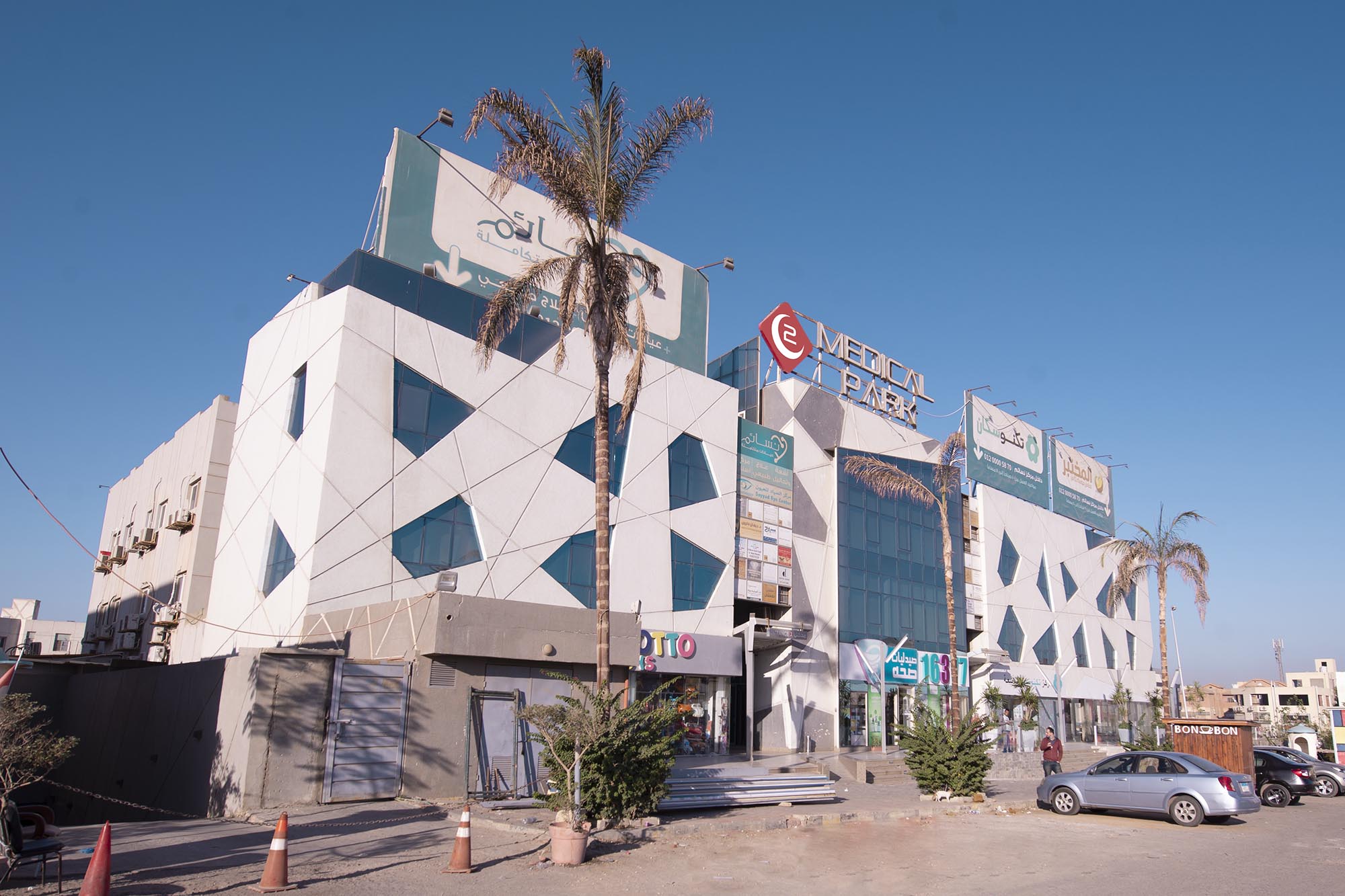 A 360° medical complex around the corner.
Medical Park 2 is everyone's destination for quality medical service in downtown New Cairo. The game-changer complex is operating at full capacity with the success of tens of outstanding clinics and medical centers forming a solid reputation for the complex.
New Cairo's first medical complex.
Medical Park 1 was the starter of the innovative outbreak of Medical Park Egypt. More than 140 doctors premiered the revolution of the medical industry in Egypt. Medical Park 1 is located in Downtown New Cairo where it managed to keep on its success for a decade.