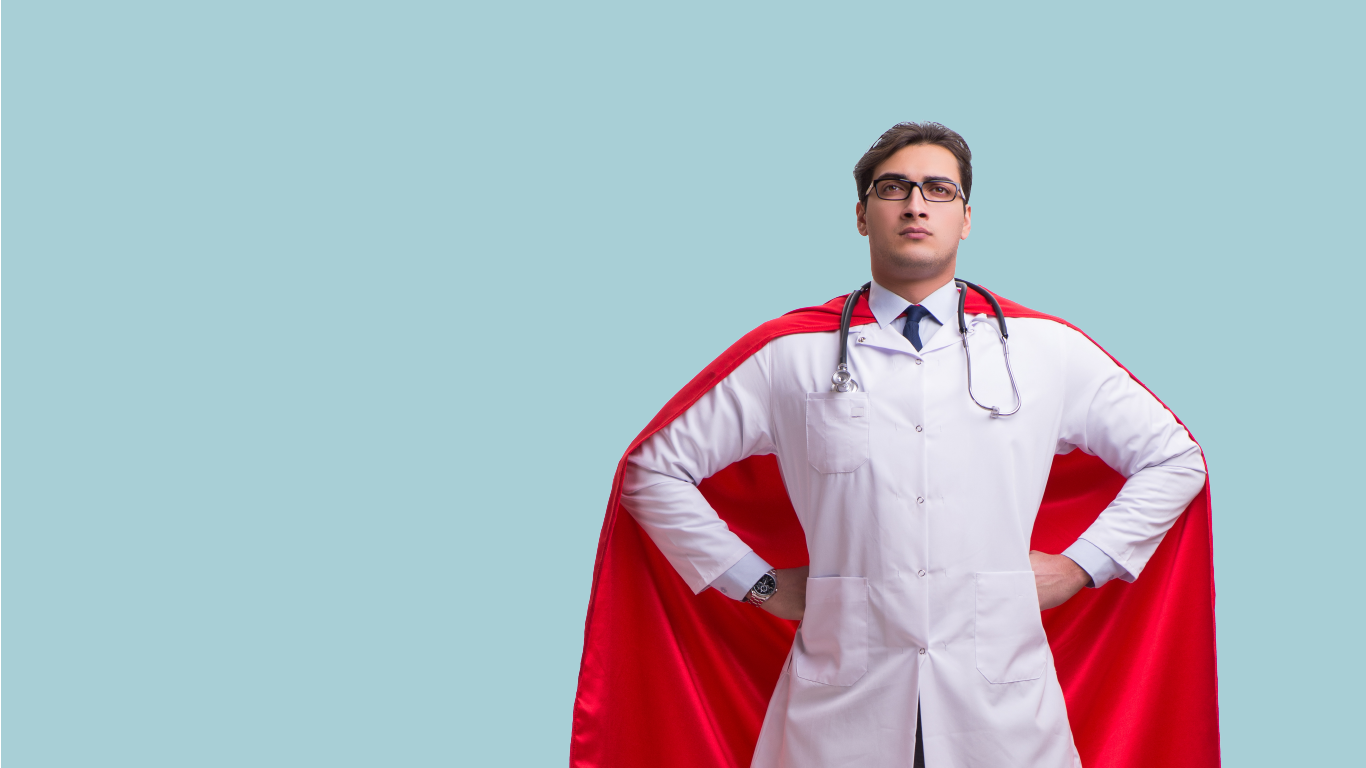 Medical Park Egypt is the name given to the group that includes Medical Park 1, Medical Park 2, Medical Park Premier, Medical Park Elite, and any other future complex that has the Medical Park label. Medical Park is simply a complex that incubates multiple clinics, medical centers, laboratories, gyms, and complementary businesses like pharmacies, florists, optics shops, and so on. It's like a mega mall for medical services, a place where all the medical service providers operate in harmony so our clients can enjoy an astronomically comfortable experience.
All Medical Park Egypt complexes operate abiding by the same code of service and standard of quality. Modern central management is functioning in different areas including facility management, tenants' affairs, human capital, technology, and communications. Also, research and development are inclined on keeping track of the world's latest management trends that can boost the quality of provided service and push the levels of clients' satisfaction up.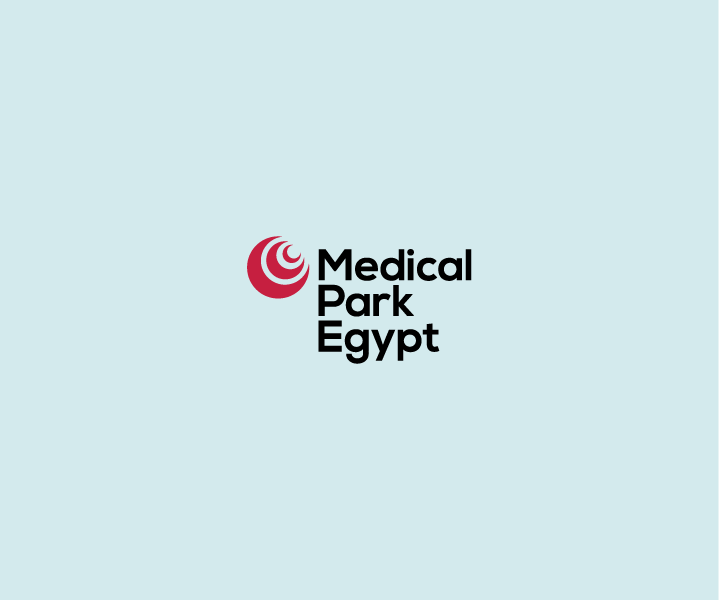 2012 was the year when we announced the opening our first complex "Medical Park 1", by that time, the concept of a medical complex was fresh to the market, the thing that obligated Medical Park to bear the burden of proving the viability of the concept, since then Medical Park started to introduce itself as your partners for a healthy life. our mission is to guard the health of whatever zone we operate in, either by directly offering clinical examinations or by spreading awareness and medical culture among our beloved audience.
Medical Park Egypt is developed by AlRabat Properties, Egypt's number one medical complexes developer. Hosting hundreds of clinics and medical centers side by side with cooperating with every trusted name in the medical field in our country, AlRabat Properties caliber gained deep experience in the field of planning, building, and operating medical complexes. The growing need for skillful managerial personnel urged AlRabat to invest in its own property management firm which is in charge of operating all the Medical Park Egypt complexes at the moment.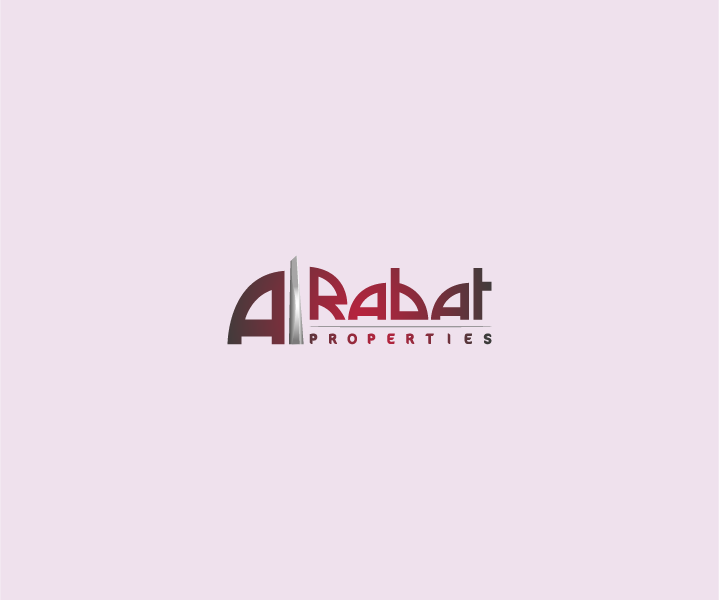 Interest in investing in Medical Park? We're eager to have you in our family, leverage the opportunity and own one of the limited remaining units.